Hours of Operation
(August – May)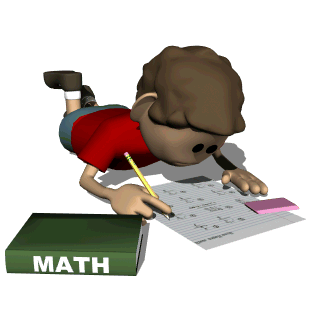 Morning: 6:30A.M. – 7:30A.M.
Afternoon: 2:40P.M. – 5:30P.M.
The program operates only when school is in session. A snack will be provided in the afternoon for your child. On the abbreviated day that Christmas vacation begins only the morning session will be held as usual. The afternoon session will not be available. Please make arrangements to get your child home at the end of the abbreviated days.